Yellow, 12mm, adult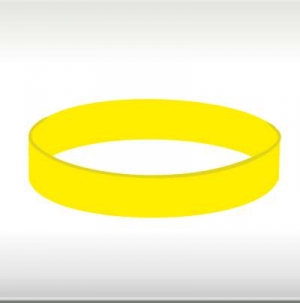 Yellow silicone wristbands adult size 220x12x2mm, available immediately from stock.
Can be customized with custom logo imprint. Code: 31953. Color of the bracelet: YELLOW 012C
Article
Status
SKU
Quantity
Price
Silicone wristbands Yellow
-
31953
1
0.12
---
We offer custom printed, brander promotional products with free shipping to Bulgaria, Greece, Romania, Italy, Croatia, Hungary, Poland, Austria, Belgium, Czech Republic, Denmark, Estonia, Finland, France, Germany, Ireland, Latvia, Lithuania, The Netherlands, Poland, Portugal, Slovakia, Slovenia, Spain, Sweden and the United Kingdom for all orders above 500 EUR
If you want to order your customized branded products, please specify quantity, logo colors and the imprint size.