Stifte auf Lager in Europa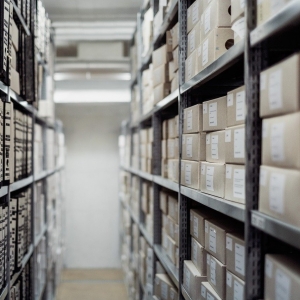 Wir bieten Werbekugelschreiber, Kugelschreiber und biologisch abbaubare Stifte auf Lager in Europa an. Wir ermöglichen es Ihnen, Produkte mit Ihrem Logo und Aufdruck kostengünstig in Bulgarien zu personalisieren und in jedes Land in Europa zu exportieren.
We offer custom printed, branded promotional products with free shipping to Bulgaria, Greece, Romania, Italy, Croatia, Hungary, Poland, Austria, Belgium, Czech Republic, Denmark, Estonia, Finland, France, Germany, Ireland, Latvia, Lithuania, The Netherlands, Poland, Portugal, Slovakia, Slovenia, Spain, Sweden and the United Kingdom for all orders above 500 EUR
If you want to order your customized branded products, please specify quantity, logo colors and the imprint size.