Werbeaufhänger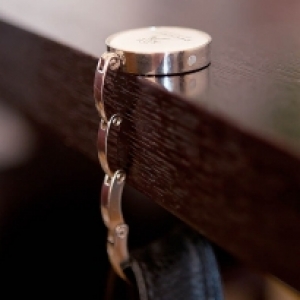 Wir bieten Werbetaschenbügel in Europa an. Die Geldbeutelhalter können mit Ihrem Firmennamen, Logo oder Slogan bedruckt werden.
Артикул
Статус
Код
Брой
Цена
Purse hanger without logo
-
14000
1
1.49
Purse hanger with full color logo
-
14001
x 100
1

199.00
We offer custom printed, brander promotional products with free shipping to Bulgaria, Greece, Cyprus, Romania, Italy, Croatia, Austria, Belgium, Czech Republic, Denmark, Estonia, Finland, France, Germany, Hungary, Ireland, Latvia, Lithuania, The Netherlands, Poland, Portugal, Slovakia, Slovenia, Spain, Sweden and the United Kingdom for all orders above 300 EUR
If you want to order your customized branded products, please specify quantity, logo colors and the imprint size.